Back
Poronui farewells lodge institution
– About
It is with sadness that we announce the departure of our Poronui institution, Eve Reilly.
After 26 years, and in the context of the current Covid constraints, Eve has decided now is the right time to embark upon a new phase in her life.
As Eve said when announcing her departure, "No one could have envisaged the current situation. My dad always said that things happen for a reason and in that spirit, I have decided it is time for my next adventure, post Poronui."
"Poronui offers the best fishing experience in New Zealand and is an incredible natural wonderland. The borders are not going to remain closed forever and when they do reopen, I know the Poronui team will be ready to welcome back all our friends from New Zealand and overseas."
"Poronui is a people business, and we have a fantastic team dedicated to making this unique experience better than ever."
Reflecting on her long career, Eve says her work was always about relationships: "The friendships I've forged with guests and agents from around the world, with our close-knit team and our guides are ones that will last me a lifetime. The fun and stories we have shared will be hard to rival. As Poronui enters a new phase, now feels the right time to leave."
General manager Steve Smith thanked Eve for her service to Poronui: "It's sad to see her go and we wish Eve the very best as she embarks upon the next stage of her life. Eve has put her heart and soul into Poronui and it is a better place for it. We wish her a fantastic first kiwi summer in 26 years and look forward to reconnecting and hearing more about her adventures down the line."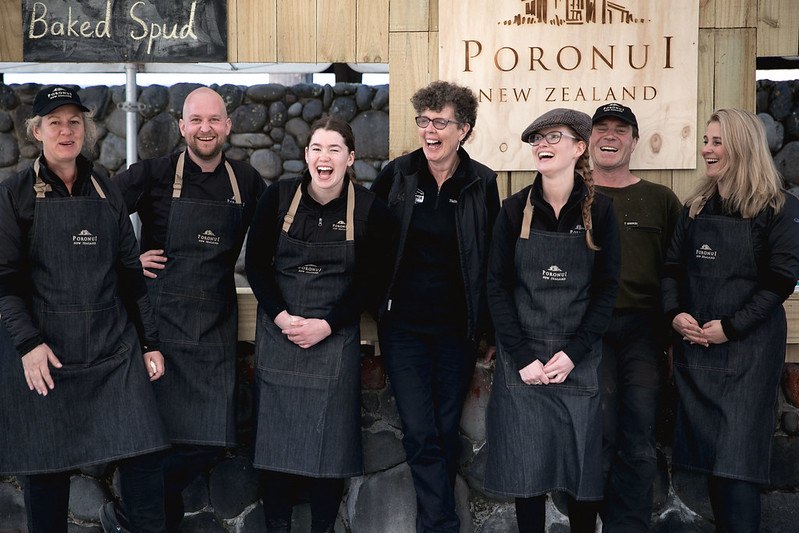 Get In Touch
Want to ask a question about Poronui, personalise your vacation with bespoke itinerary options or find out about available dates? We would love to hear from you!

Simply fill in your name and contact email address with a short message and we will get back to you.